Semester Dates
To give you a quick orientation, we provide the key information regarding the academic calendar here. For the full information please visit https://www.tum.de/en/studies/application/application-info-portal/dates-periods-and-deadlines.
A semester usually consists of 3 to 4 months of lectures followed by 2 to 3 months examination period in which the exams are spread more or less equally. There are no holidays except 24th of December until 6th of January, some days easter vacation and the legal holidays which are mostly in spring. However, you usually can arange a free week or two in the examination period.
Some lab courses take place in blocks at the end or the beginning of the examination periods.
Room numbering Systems
As a new student at the TUM it can be very disorientating and confusing trying to find a specific room at one of the many faculty buildings. (It is a running joke that once you are in the chemistry building you will never find out again. If you are daring and have good sense of direction you could try it out for yourself.)
Campuses
Main Campus in the city center ("Stammgelände") :
Arcisstraße 21, 80333 MunichU2: Königsplatz, Theresienstraße
This is where most of the administrative offices, the Electrical and Computer Engineering faculty, the School of Management, the School of Social Sciences and Technology and a few others are located.
Garching Research Campus:
Boltzmannstraße 15, 85748 GarchingU6: Garching-Forschungszentrum
This is where most of your courses will take place if you are doing mechanical engineering. Here you will find the Physics, Chemistry, Mechanical Engineering, Mathematics and Informatics buildings. Additionally, there are a few research institutions like the Max Plank Institute, the European Southern Observatory abd the supercomputing center (LRZ) of the Bavarian Academy of Sciences.
Olympic Park:
Here you can find the indoor swimming pool, climbing facilities and other sport facilities. Munich's central organization for university sports (ZHS) offers many courses here, ranging from swimming lessons over acrobatics to fencing.
Freising/Weihenstephan:
Alte Akademie 8, 85354 FreisingBahn: Freising-Bahnhof (station)
The location of the School of Life Sciences
Straubing:
Schulgasse 22, 94315 Straubing
Campus Straubing for Biotechnology and Sustainability
Room Numbers of Mechanical Engineering Building (MW)
#1: floor (0 is the ground floor)
#2: building/court
#3 + #4: room number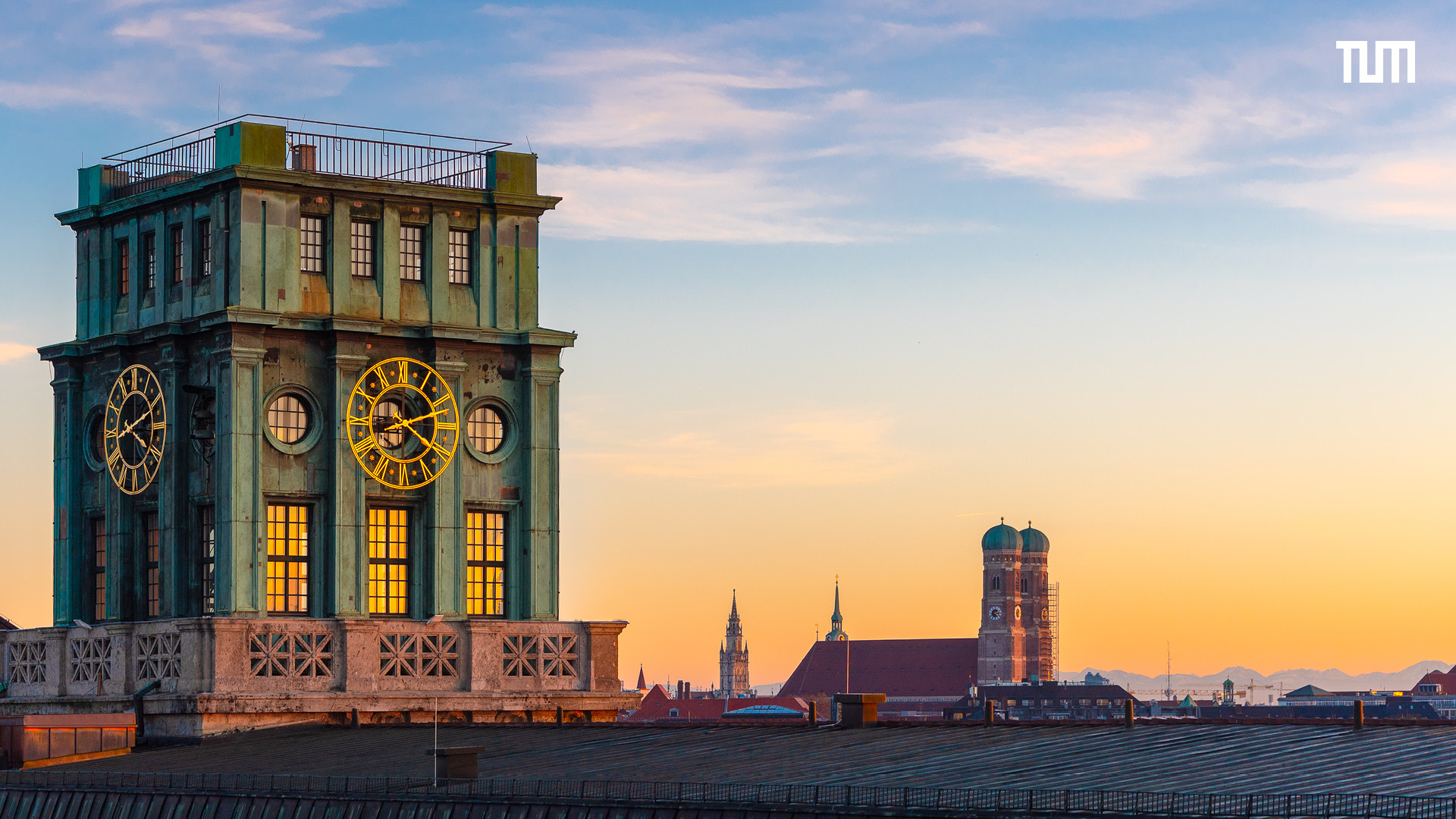 Apartment search
Coming to the TUM from abroad can be quite the challenge, as you may have heard, one of the main reasons being the search for accommodation in the city of Munich.
But fear not!
As we, the International Department of the TUM, are here to give you an introduction, some tips, and links where you can navigate through the various living spaces the beautiful city of Munich has to offer!
(Please note that we cannot guarantee absolute completeness of the information provided and that we do not take responsibility for information on external links. Furthermore, we cannot help you find a flat, we can only give you tips and links.)
Official Information and Tips from the TUM-Website:
https://www.tum.de/en/studies/during-your-studies/living-and-working/accommodations
https://www.tum.de/en/studies/during-your-studies/living-and-working/accommodations/tips-for-finding-accommodation
Tips from us:
Start searching early! The apartment market in Munich is very competitive and it can happen that only one of twenty applications even gets a reply.
Use Google Maps for every location to calculate the time it takes to go to the university! (As a consideration point)
Be careful of scams. If a landlord doesn't want to provide extra information or pictures, won't let you see the flat in person, wants money before you have visited the flat or signed the contract or pressures you to sign something very quickly, that can all be warning signs that something may be not right.
Real Estate Websites:
Writing an Application Letter (For Accommodation)
The application letter which you'll eventually be sending to the landlords / real estate providers is also a crucial step to getting the place itself! That way, the landlords will be convinced that you are the right person they should rent to.
In this E-Mail you would normally put the following details:
your name
your age
your job/ that you are a student
your hobbies (for a flat share)
your compatibility with others (don't exaggerate too much otherwise you wil have a problem later on)
what you expect from a flat share and whether you want to socialise or not
how important cleanliness is to you and if you would be okay with a cleaning plan
from what date on you can move in
your contact details (email, phone number, social media)